Chad Collins
Your Liberal Candidate For
Hamilton East–Stoney Creek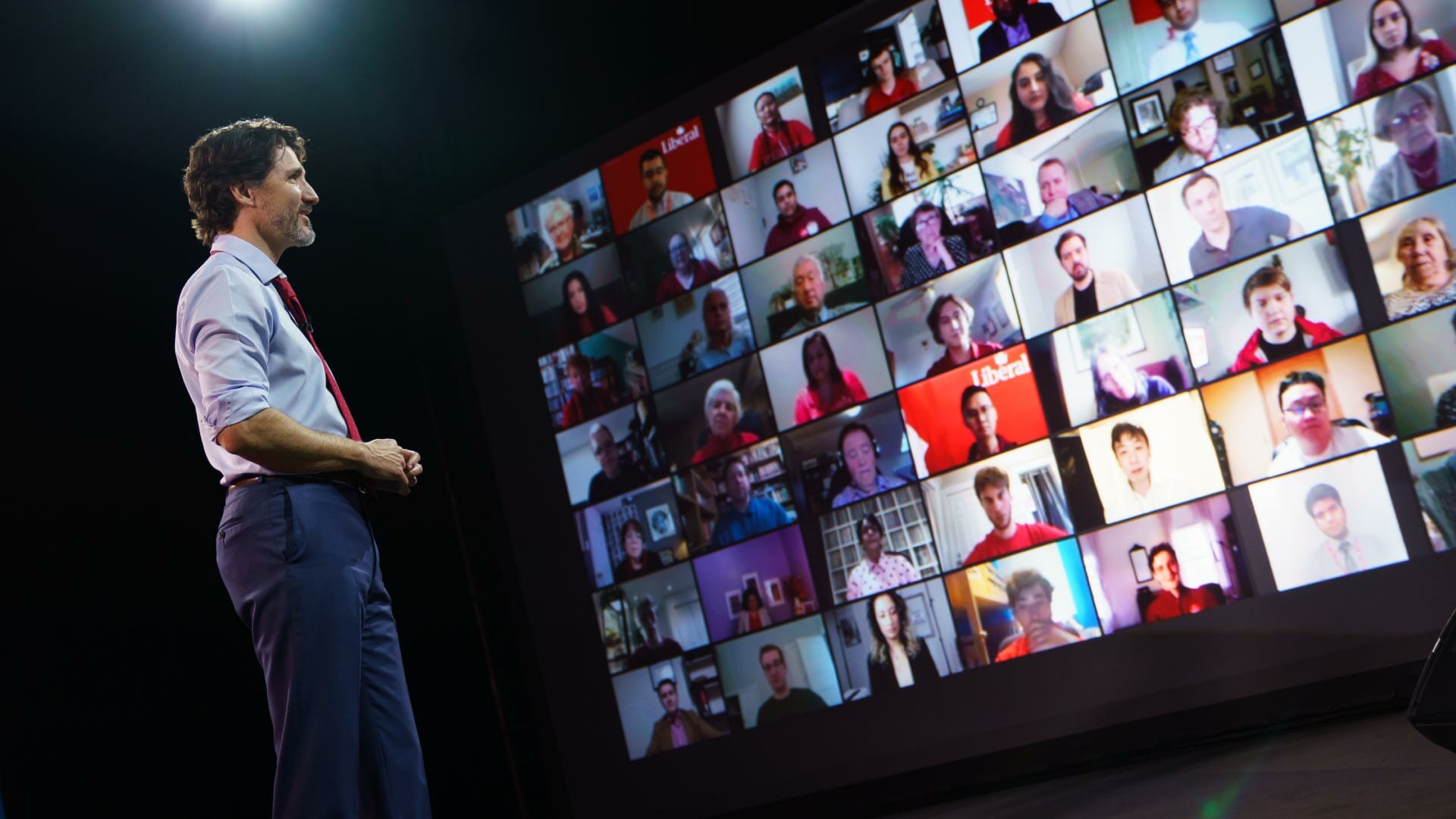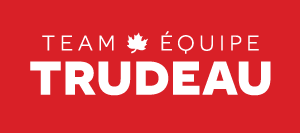 Commit to Vote
Add your name now to show your support for Chad Collins in Hamilton East–Stoney Creek.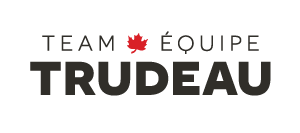 A champion for a better future in

Hamilton East–Stoney Creek
A lifelong resident of Hamilton East - Stoney Creek, Chad resides in the Davis Creek area with his wife Mary and two children, Chase and Reese. He attended Glendale Secondary School, the University of Western Ontario, and McMaster University. Chad was first elected to City Council in 1995, at the age of 24, making him one of the youngest elected representatives in the City's history.
Chad is passionate about engaging local residents and community stakeholders, focusing on revitalization of infrastructure, development of social housing and stream-lining municipal programs.
As President of City Housing Hamilton, Chad has been committed to addressing the City's aging affordable housing stock by pressuring all levels of government to invest in the much needed repair of over 7,000 publicly owned units. He continues to work on nearly a dozen new projects across the City and in the riding, that will provide new affordable housing units to those in need.
From the creation and development of new community parks and trails to the opening of a new food bank, Chad knows community consultation is an integral part of improving quality of life for everyone in Hamilton East - Stoney Creek!
Donate to Chad's Campaign